My name is Zaid Khan and I am a high schooler who is very passionate about marine life and protecting the ocean. 
Thanks to an amazing competition by the Mafiq Foundation that gave me a platform and the necessary motivation to further research various related topics, I learned about an issue that completely flipped my view on environmental protection. Shocked that so many of us are ignorant of our dilemma, I knew I had to do something. That is when I started the Blue Tears Campaign. After just a month, we were able to raise awareness among over 3000+ people, Alhamdulillah.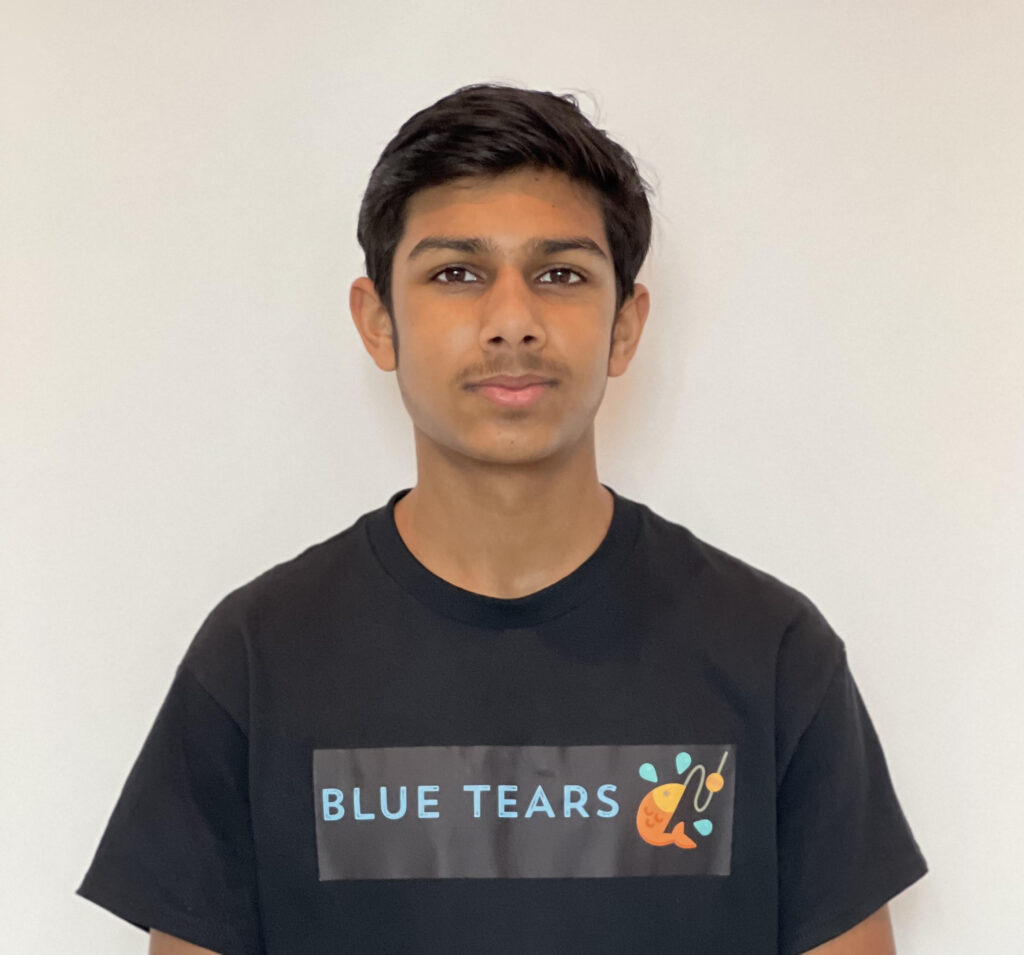 So what is the problem?
Many wildlife organizations mislead and distract us from the biggest threat to the ocean: corporate fishing. For millennia we have relied on fish as an essential food source, but today's corporate methods are devastating our oceans and unnecessarily endangering marine life. Corporations prioritize wealth over wildlife and methods such as bottom trawling are driving populations of all marine life to extinction. Overall, the methods fishing vessels incorporate result in overfishing by a factor of over 40%! 
To learn more about the problem, visit our website.
We knew such an urgent and pressing issue could not be ignored, and now our goals are to meet with government and corporate officials and discuss ways to regulate the industry. In order to do this, we need your help to show that many concerned citizens care about this issue. 
Remember to sign our petition to show your support and follow us on social media. Awareness is key, so remember to share with everyone you know.
Bringing together the best of the community to build a better tomorrow
Participate and Volunteer for enlightening and rewarding experiencing
What Our Participants, Parents & Judges Have To Say
Mafiq is a non-profit 501(C) entity to help charitable, educational and humanitarian causes.